The Magic Flute – Opera in Cuenca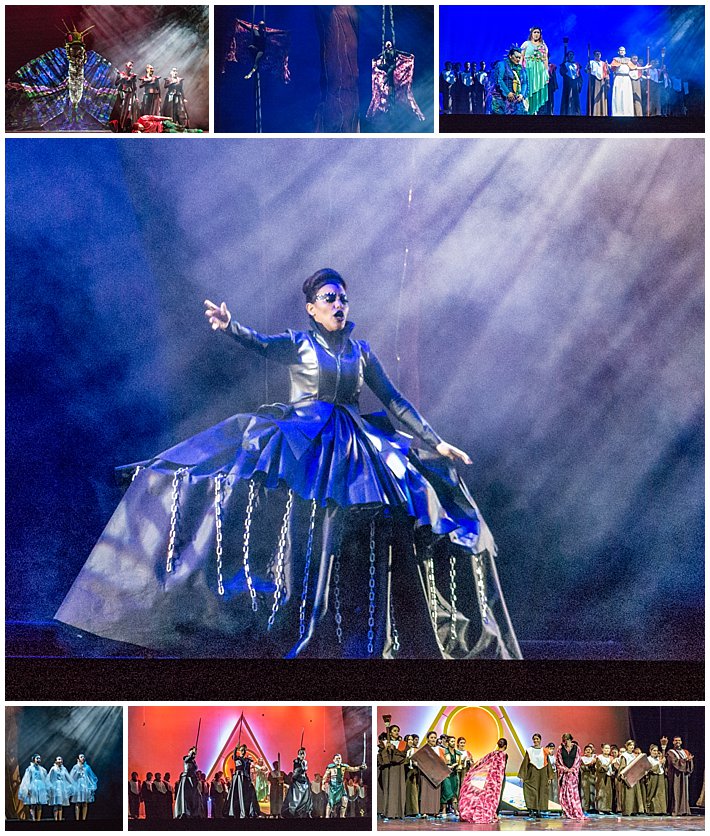 We attended an opera tonight, Mozart's classic fairy tale (Spanish version), The Magic Flute, where Evelyn's Spanish teacher's daughter, Estefani Ortiz, performed both in the youth chorale and aerial dancing. This is only the second opera performed in Cuenca, and was easily on the same level as we've seen at the New York metropolitan with strong voices, mesmerizing set designs, enthusiastic musicians and performers.
Led by Michael Meissner, the director of the Cuenca Symphony Orchestra, the show ended with a well-deserved long standing ovation by all.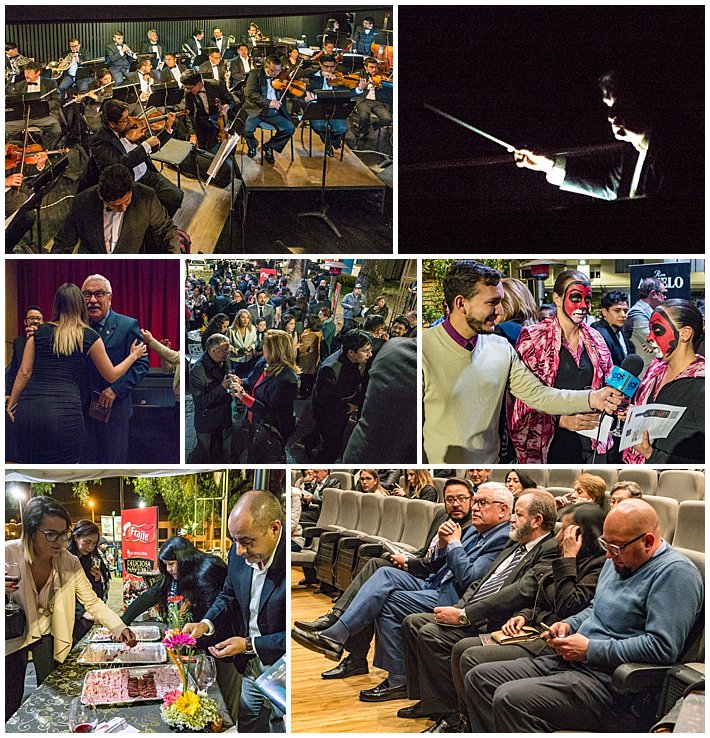 The mayor of Cuenca, Marcelo Cabrera, and other dignitaries attended opening night. At intermission, there was quite a feast with free finger foods, wine, and rum.

Magic Flute Opera from Burt Johnson on Vimeo.
---
---