Cuenca Christmas Concert 2017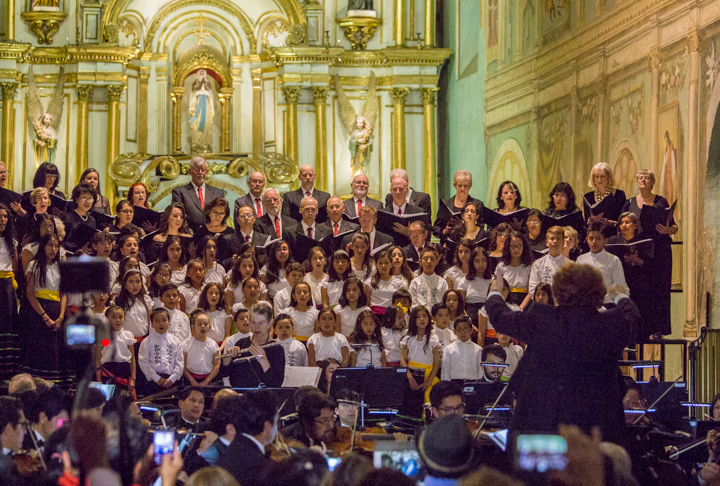 Many thanks  to the Cuenca International Chorale, el Coro Infantíl from the Conservatorio "José Maria Rodriguez" of the city of Cuenca, and the Cuenca Symphony Orchestra for their Christmas concert at the old cathedral (Iglesia del Sagrario). "Conciertos Navideños" was the 4th annual concert presented by the Cuenca International Chorale, with songs in Spanish, English, German and Latin.

For the first time, the Cuenca Symphony Orchestra, under the baton of our favorite conductor, Michael Meissner Jacob, joined the Christmas concert.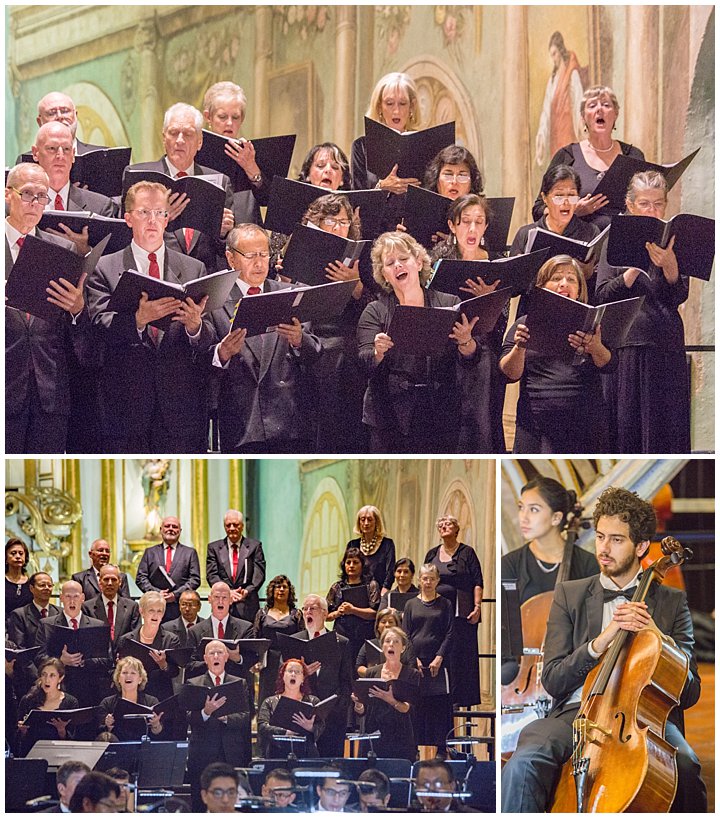 Several of our friends are part of the group, and we enjoy hearing them perform every year. As always, their voices were uplifting, welcoming us into the holiday season.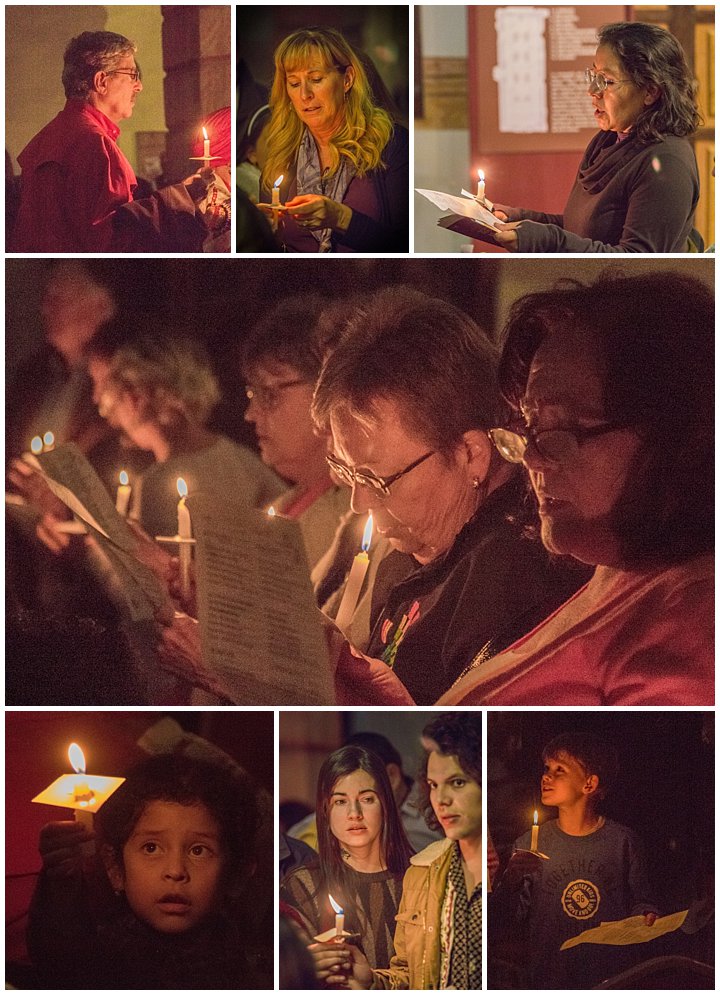 At the end of the performance was a beautiful candle lit procession, with the singing of "Silent Night".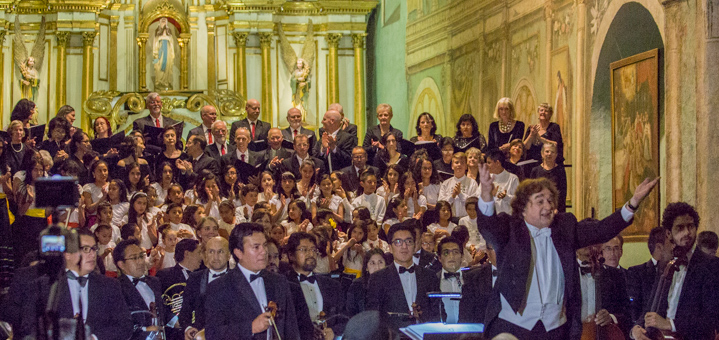 Catedral Vieja (Old Church) is our favorite venue, where there is no artificial amplification to distort the beautiful voices.
---
---